It's Dynamic AX time. For all of you process based thinkers, get ready for a lot of fun.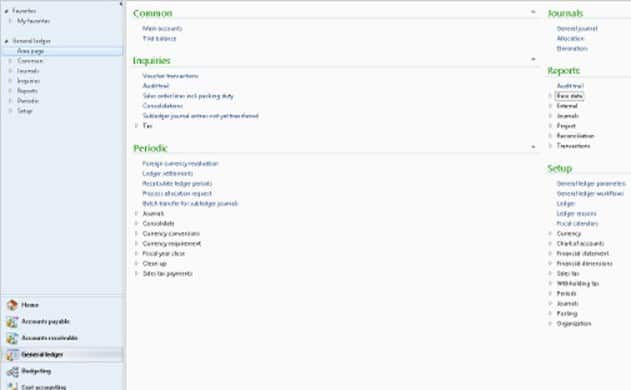 Author:

Brandon Ahmad https://www.instructorbrandon.com

I'm a specialist. I help organizations become successful with the technical aspects of Dynamics Operations through hands-on work, education, and mentoring. And by gosh, most of the people who I've worked with say that I'm pretty darn good at it.
Related Posts